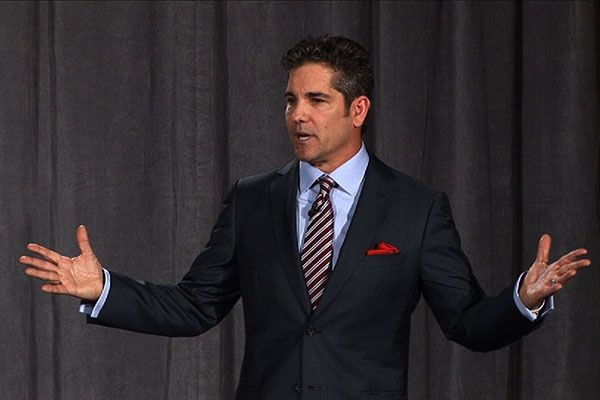 Speakers
If you are interested in hiring a keynote speaker to motivate and inspire your company or organization, All-Star Entertainment represents the very best-rated presenters in the southeast. Whether you are picking a professional speaking expert to headline a meeting or event, or manage breakouts, workshops and seminars, we'll assist you every step of the way to ensure your speaker excites and engages individuals and teams, and kicks off your program on the right note.
Start by letting us know the role the speaker will play for your conference program, as we represent many different types of key note speakers, including:
Motivational Speakers
Inspirational Speakers
Corporate Speakers
Marketing Speakers
Futurists and Trend Experts
Next, think about the results you'd like to achieve, and why you want to hire a keynote speaker, with common reasons including to:
Educate
Motivate
Fuel Change and Growth
Promote Awareness
Inform or Entertain
Note that speakers differ in their specialties: Motivational speakers often promote growth and positive action; inspirational speakers fuel change and encourage peak performance; and keynote speakers inform, excite and drive greatness on the personal, professional and organization levels. All play useful roles in ensuring a successful event and all are available through All-Star Entertainment.
For availability & pricing, please call All-Star Entertainment.
U.S. Office: 404-315-6765