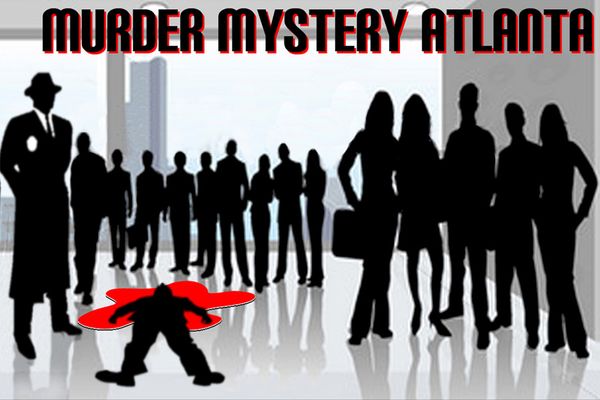 Murder Mystery
A Murder Mystery is a great ice-breaker and a unique way for your guests to interact. Players are teamed up as Investigators, Sketch Artists, Analysts, Suspects and Interrogators. Teams discover clues, gather evidence, expose motives, explore suspicions and draw conclusions. At the end prizes are awarded for "most accurate"," most far-fetched" and "best sketches". Your friends and colleagues will be talking about your event for years to come!
See a Video of our Murder Mystery Events

Prohibition is in full force and a speakeasy is the only place serving bootleg hooch. Knock three times; say; "Hotsy-Totsy" and suddenly your rubbing elbows with gangsters, con artists and politicians. The club is jumpin' and Jazz music fills the thick air as a small time hustler looks for a clueless patsy. A swanky flapper draws your eye but watch your step, one wrong move at this joint and you'll be leaving in the trunk of someone's jalopy!
For availability & pricing, please call All-Star Entertainment.
U.S. Office: 404-315-6765