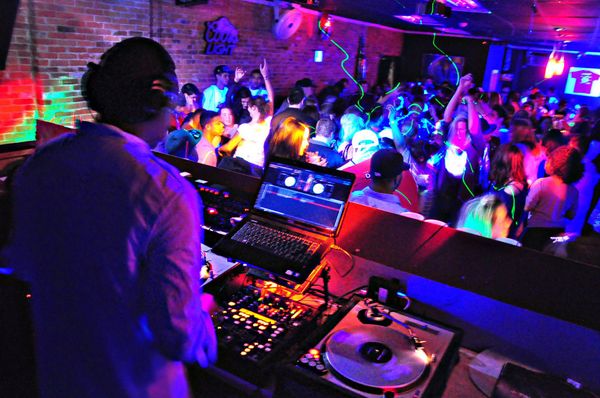 DJs
Whether you are searching for the perfect DJ to entertain your Birthday party, Anniversary, Wedding, Mitzvah or company function, All-Star Entertainment has the perfect performer to fit your personality and budget. All the DJs we represent have been selected from the best-rated spinners in town.
The criteria used for this selection process is based on the following factors:
A minimum of 10 years professional DJ experience.
Ability to read a crowd and be as interactive or laid-back as necessary.
Top-of-the-line equipment with over 5,000 song selections.
Willing to offer discounted prices for All-Star clients.
Have raving reviews and testimonials from past work.
The following is a list of All-Star Entertainment's DJ Guarantees:
Your DJ is protected by full liability insurance.
Music selection assistance for the reception.
Great sound system and dance floor lighting for the reception.
A huge music library is available for requests from guests.
All of your previous special requests and dedications played.
All of your introductions and announcements professionally emceed.
With your assistance, your party planned to flow smoothly.
A free consultation to meet with, get to know you and plan your party.
The BEST Customer Service…Call us anytime.
Assistance and coordination with other vendors working your reception.
Faxed itinerary to your event planner outlining your party schedule.
Coordination with the facility to organize optimum music set up.
For availability & pricing, please call All-Star Entertainment.
U.S. Office: 404-315-6765