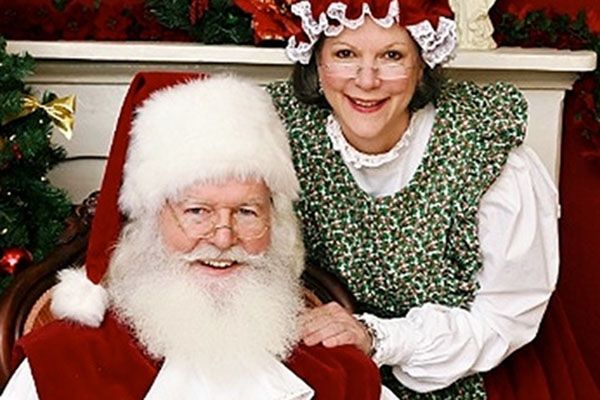 Characters
All-Star Entertainment provides a large number of costumed characters. An experienced actor/entertainer in a cool themed costume can turn any event into a memorable occasion. We've proven it hundreds of times.
Costumed Characters are a great idea for a number of corporate & private events for a number of different reasons. Consider these:
They relay a positive image for children or for product marketing.
They create a lasting impression, especially if they are original.
They capture hearts and attentions.
They provide unforgettable memories.
They generate excitement, energy & fun!
Select from Elves, Santa and Mrs. Claus for a great Christmas themed event.
Stilt Walkers, Clowns, Costumed Characters, Fortune Tellers and much more are all available for your next event.
For availability & pricing, please call All-Star Entertainment.
U.S. Office: 404-315-6765