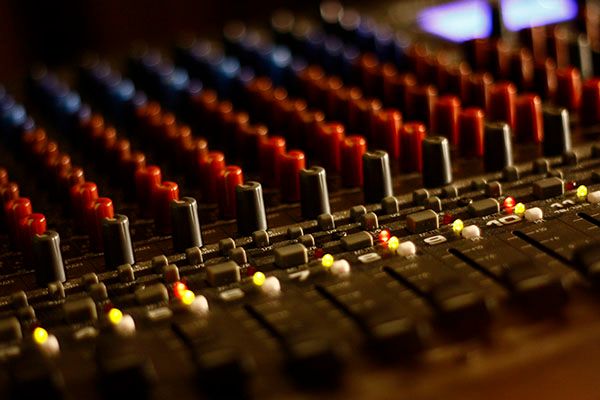 Audio Visual
All-Star Entertainment offers a complete line of award-winning Audio-Visual (A/V) and special lighting equipment, along with well-trained and experienced technicians and engineers. Our meeting planning services can handle all of your A/V needs, from a small one-day meeting, to a week long conference with multiple breakout rooms. All-Star is your one-stop-shop for all your Entertainment, Theme Décor, Audio-Visual and complete party planning needs.
Outside of food and beverage needs, Audio-Visual equipment and labor is the highest cost of any event. You may even have an existing A/V company that you have used in the past. However, our All-Star technicians work directly with you to help cut your A/V costs down by using the right equipment for the job and getting rid of excessive equipment that is not needed. Many of our current clients were able to cut their A/V costs by 10% – 30%, simply by switching their A/V vendor to All-Star Entertainment.
Give us a call and you will immediately be assigned to an All-Star Event Coordinator. This seasoned professional works specifically for you and your Company, not the facility where you event is held. So the focus is satisfying your specific needs without going over your budget. Your Event Coordinator will assist you with every aspect of your event, from finding a facility to catering, photography, transportation, etc.
Our goal is to always go above and beyond your expectations and provide you with the latest, state-of-the-art technology at the best possible prices. For more information, give us a call or e-mail us an Info Form and we will get back to you promptly.